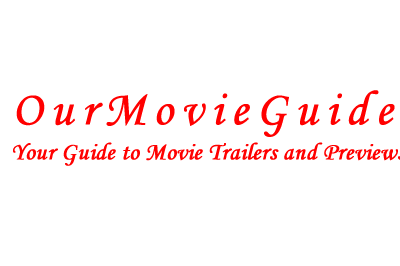 Site Search
Contact Us
If you would like to send us your views, report technical problems, or just make comments about our website, you can use this feature to do so. You can contact us at ourmovieguide@yahoo.com and send us your comments. [Please indicate 'Feedback' in the subject line] or by using the form below.
Please note that we cannot promise to respond to all individual emails. But, you can be assured that we will take all comments and observations in regards to our website and its content under great consideration.
Thanks for your views,
Administrator.
---